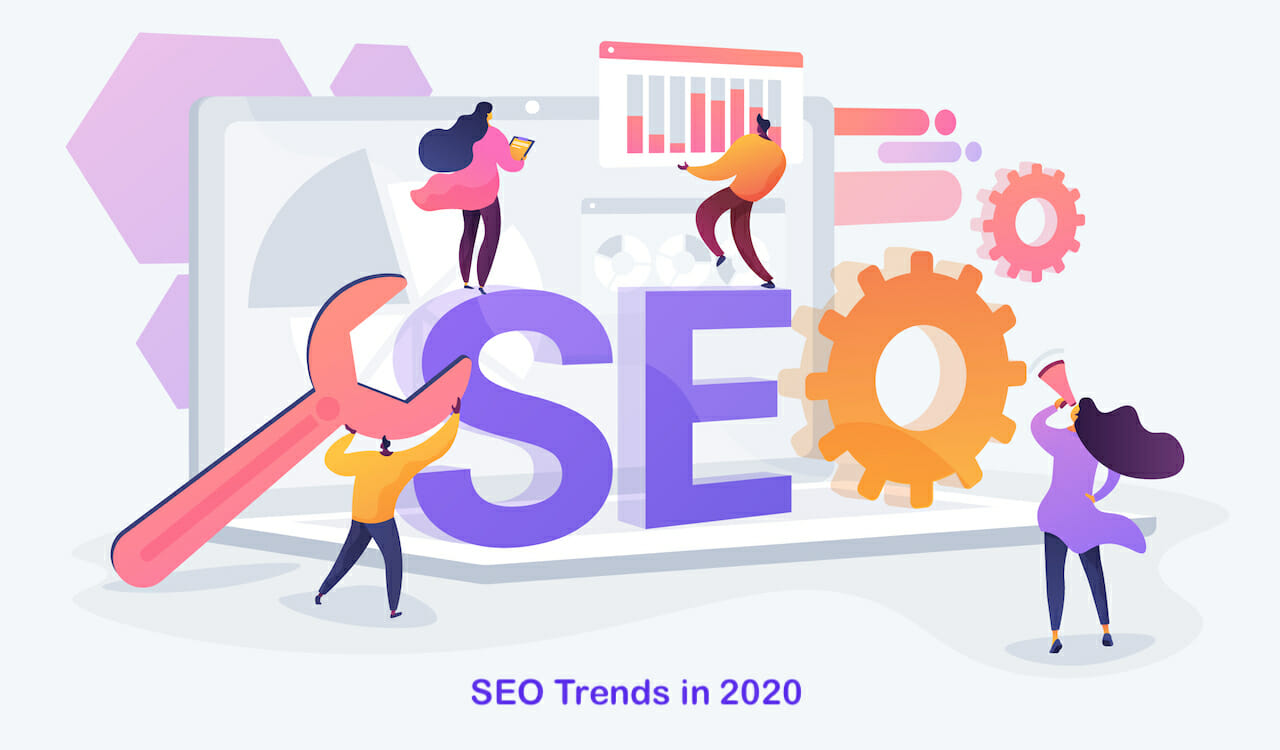 We live in a world where business marketing strategies evolve with every crack of dawn. To remain competitive, entrepreneurs need to implement various strategies to be authorities in their niche. One of these foolproof strategies is search engine optimization.
What is Search Engine Optimization?
Abbreviated as SEO, search engine optimization is the process of coming up and implementing various strategies to ensure your page ranks high in search engines. These strategies are particularly fruitful if you are looking to increase organic traffic to your page and outrank competitors.
SEO Strategies to Implement this 2020
As business completion continues to grow online and offline, revising your past marketing strategies is imperative. To rank high on search engines, websites need to meet certain requirements as found in search engines. This is where SEO comes into play.
Below are some of the SEO Dubai strategies by Beontop you can execute to ensure online business prosperity in 2020.
Let us delve into specifics.
The web is bombarded with millions of information. With every search, comes a plethora of information, several of which have the same title. Since not all information is useful, web browsers almost always go for websites that are ranked first. This is disadvantageous for your business if your content falls at the bottom of the search results.
Considering you are not the only one conducting your type of business, one search related to your niche produces hundreds or even thousands of results for the online consumer. And the sad fact is that all these sites are your competitors.
Through content optimization, an entrepreneur increases their chances of appearing on the first page of search engine results. Optimize your content by using relevant keywords and publish high-quality content to draw more organic traffic.
In the absence of relevant keywords, your page will not rank high in searches that incorporate search terms popular in your niche, which is bad for business.
When writing content, make sure the title, meta description, and body have the right amount of relevant keywords. An excess of keywords is known as 'keyword stuffing.' This is where keywords are excessively and unnecessarily used in a page. Once Google catches this, the website is harshly penalized for offering consumers a bad user experience.
Additionally, the keywords should be natural to be triumphant in SEO.
The average online consumer waits for a maximum of 3 seconds for a page to load. Otherwise, they revert to competitor brands. With the myriads of competitor brands in the market, page speed optimization is imperative.
Unlimited internet access coupled with advancements in technology has led to a new breed of online consumers. Those that want a website or blog to load in the blink of an eye.
Some of the ways to make sure your page loads faster include compressing images, leveraging browser caching, and hosting your page on a fast server among others. To stay ahead of the competition, regularly use insight tools to check your site's loading speeds.
Resources:
https://blog.alexa.com/keyword-stuffing/
https://www.wordstream.com/seo
https://www.searchenginejournal.com/seo-guide/anatomy-of-perfectly-optimized-content/