What is Technical Optimization?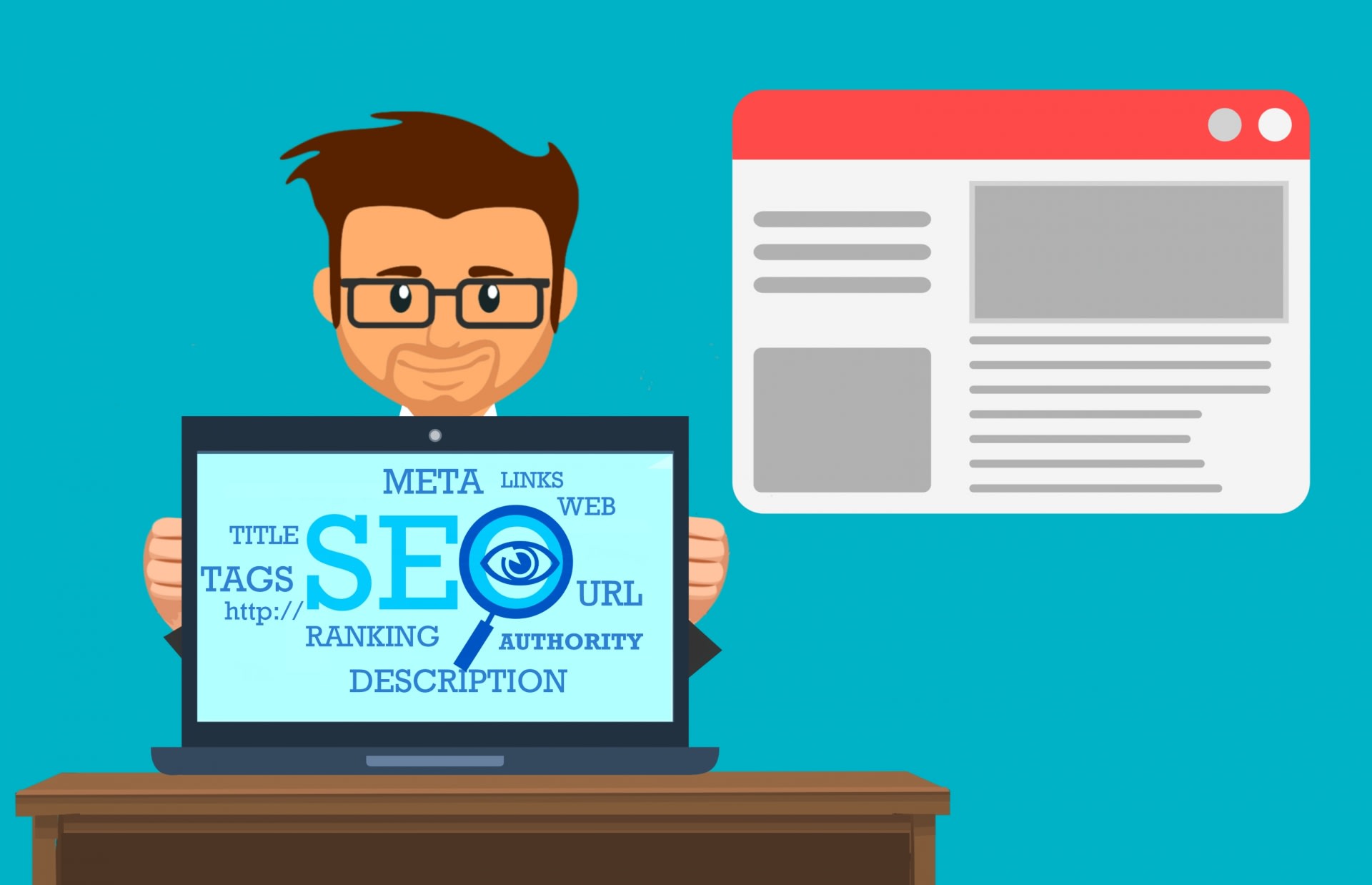 This refers to all the actions that go into building the foundation of websites. In a nutshell, it may be described as working on all the technical aspects of a website to improve its ranking on search engines. The content alone isn't enough in boosting the website's ranking – a solid foundation is largely dependent on its infrastructure right from the beginning.
There are two types of SEO that complement each other to make the SEO world complete: on-page and off-page SEO.
Technical SEO combines all types of SEO excluding the optimization of content and link building. Instead, technical SEO pays more attention on the architecture of the website and its set up.
How is technical SEO beneficial to a website?
Technical SEO takes care of all search engine requirements to enable the search engines to index properly. The process is in a state of constant refinement as it requires that users constantly adapt to the ever-changing search engine requirements if is they wish to remain competitive.
Several factors are used to determine whether or not your website meets the criterion that makes it worthy to be ranked among the top pages. You make it easy for your site to rank higher when you work on its technical aspect. Here are some of the benefits of establishing a strong foundation:
The site becomes faster
Site visitors are quite impatient and if the website takes too long to load they'll be frustrated and leave. This puts you at a disadvantage since you'll lose a lot of traffic.
Generally, a slow website will rank lower as compared to its faster counterparts.
The site becomes crawlable
Robots are used to "crawl" your site when looking of good content to present to the "searcher". These robots follow through various links on other websites to find your web pages and the content on them. This is a clear indication of how important internal linking is in helping the robots find great content on your site.
There's also the option of blocking the robots from accessing specific content that you don't want to be shown.
There are no dead links
Some of the things that is even more frustrating than slow web-pages are non-existent landing pages. When visitors click on a dead links, they get the "404" error code.
To avoid this, ensure the URL of all deleted pages are redirected to existing pages.
The website is secure
The website becomes very secure and users are guaranteed of privacy when they visit. Wherever visitors log onto your site, they're assured that their personal details are protected.
Safe websites protect the information that is shared between the computers, the web browsers, and the websites.
There's no duplicate content on your site
Having content that has been duplicated on several pages on your site could cause confusion regarding which one of the two should be ranked higher. As a result, both of them are ranked lower than they could have been if no duplicated elements were found.
Conclusion
Technical SEO is very important in ensuring that all the elements of your website rank well in the search engines. Writing good content is not enough on its own. Technical SEO is not a walk in the park. It is a complex and never-ending process that provides your website with the best possible marketing environment.
If explained in terms of building a house, technical SEO can be compared to the foundation that is necessary for houses to withstand whatever is thrown at them.