The Best Free SEO Chrome Extensions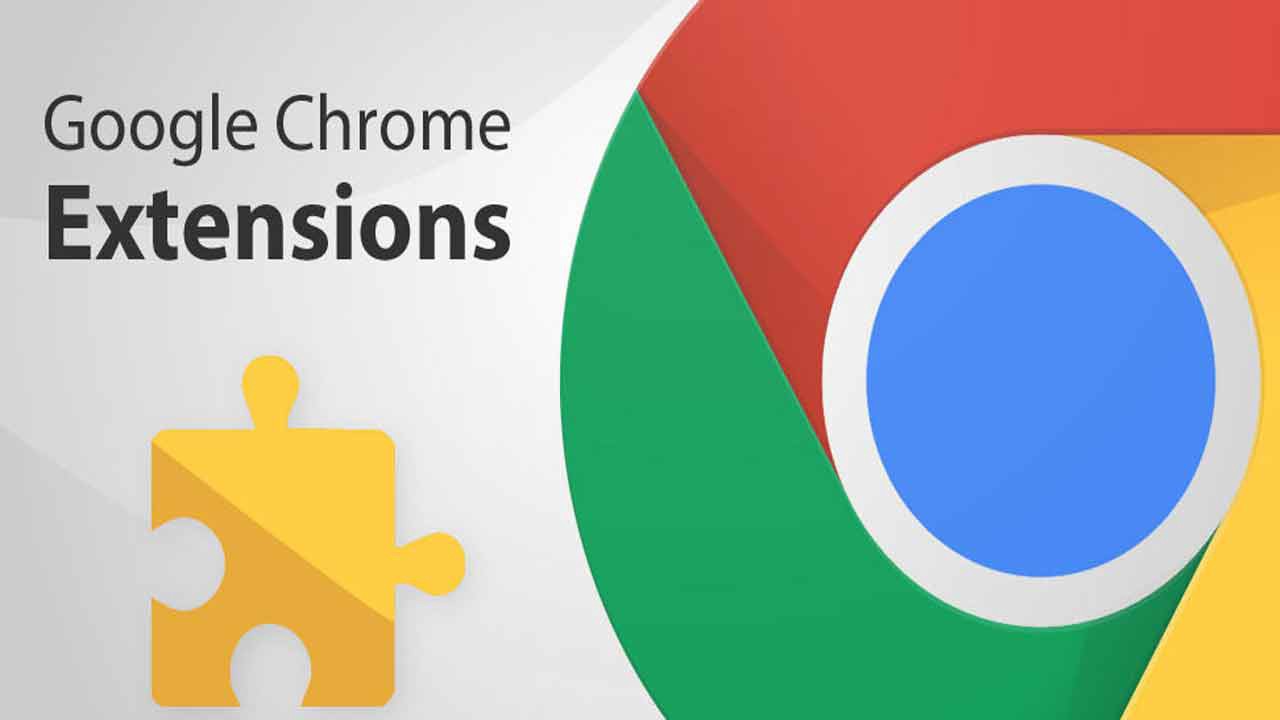 SEO is an essential aspect of marketing. In fact, more than 95% of consumers learn about a product through the internet. Since billions of people use Google Chrome, marketers have to find ways to optimize sites, and this may consume so much time.
Fortunately, if you want to improve your SEO, and make the process less time-consuming, the best tool to utilize would be the Google Chrome extension.
However, since there are so many extensions available, it can be quite confusing to settle on one. But just choose one that suits your goals.
The top free SEO Chrome Extensions
The following are some of the top free SEO Chrome extension you can choose.
SEOquake
SEOquake is undoubtedly one of the most common SEO extensions. That's due to its simplicity and anybody can use them, notwithstanding their experience level of SEO. SEOquake is helpful in giving a comprehensive overview of a website. Some of the details you'll get include:
Keyword density
Indexing information
Alexa rank
Keyword surfer
You can easily know the exact words to incorporate in your content when you already have the targeted keywords. That's precisely why it is essential to read and understand keyword facts if your objective lies  in optimizing your site.
Keyword Surfer is a Chrome extension that provides you with keyword data without necessarily having to leave your browser. It is also useful when one wants to look for the right keywords.  This Chrome extension will also enable you to see the level of competition you are facing by showing the number of backlinks for every result. This will significantly save you time, especially if you want to analyze keyword quickly.
BuzzSumo
When you visit any social media platforms such as Facebook, you will discover that excellent content is usually shared extensively, and this makes it have a higher chance of being ranked high in the search engines.  When you utilize the Buzzsumo extension, it will be possible for you to see how many social shares a particular content has and the number of backlinks it has acquired. Moreover, this extension can allow you to check your competitors' articles that are getting more social shares and backlinks. Of course, this will help you know the type of content you need to create.
Redirect Path
If you run a technical-SEO website, this extension is essential because it will keep your website up-to-date. For your website to operate normally, you must ensure that all your links are in perfect state. Over time, your URLs will change. Whether you're deleting some old content or combining pages, you are going to need Redirect Path extension as it will identify any problem if there is. It can promptly see if the redirect is working perfectly or not.
Check My Links
When it comes to boosting your rankings, you not only need external links but you also need to have more internal links. Check My Links extension is perfect for this purpose as it shows you all the number of internal links you need.